---
---
Turbosmart's newest High-performance EFI fuel pressure regulator is smaller, lighter and better! Featuring two -6AN inlet ports, one -6AN return port, and one 1/8 NPT gauge port, 30-90 PSI base pressure adjustment, 1:1 ratio, premium diaphragm and stainless steel valve + seat allow for ANY fuel type including E85 and is suitable for engines with up to 1200hp fuel systems. FPR's feature a non-directional bias to regulation, so no matter where the fuel comes in they will regulate the same. Factory tested.

FPR Features:
– EFI fuel regulator 
– 3 x -6AN ports
– 1/8″ NPT gauge port
– Capable of regulating up to 1200hp of fuel flow 
– 1:1 manifold pressure ratio with no load losses 
– 30-90psi base pressure range 
– Stainless steel internals providing maximum integrity and reliability 
– Suitable for all fuel types 
– Operational between -35ºC to +200ºC 
– MILSPEC diaphragm 
– Bracket and retaining clip supplied 
– Pressure port 1/16 NPT with nipple supplied 
– Manufactured, assembled and validated in-house at Turbosmart HQ
Important legal notice (US)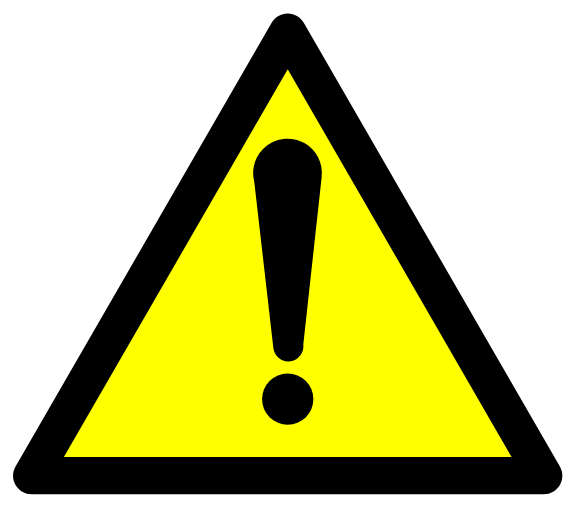 WARNING - Proposition 65 Compliance Statement:
It is the responsibility of Turbosmart to warn its customers and employees that some products sold on this website contain chemicals known to the State of California to cause cancer, birth defects or other reproductive harm.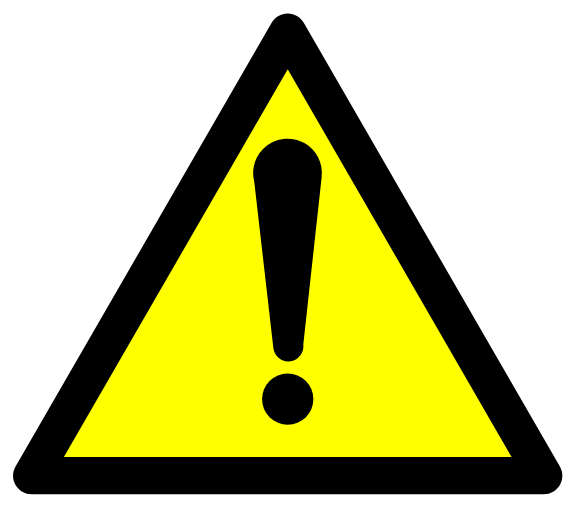 Important Emissions Note:
This product does not have a CARB EO #; it is not legal for sale or use in CA on pollution controlled motor vehicles. This is intended as a "Race Only" product to be used solely for competition. It's use is limited to closed-course and open-course racing that is formally sanctioned by a recognized racing organization; any other use including recreational off-road use, may be a violation of local, state and federal laws. It is the buyer's responsibility to verify legal use of this product for the intended application and use.
What's in the box?
- Fuel Pressure Regulator 1200 Black
- Mounting bracket
- Retaining clip
- Vacuum fitting
- Gauge port blank
-Turbosmart sticker
WHY BUY A TURBOSMART FPR? 
All Turbosmart FPRs are CNC machined in house from billet aluminium + stainless steel and hand-assembled and tested to ensure maximum precision. Turbosmart FPR's have been designed to provide smooth and stable fuel pressure delivery under all conditions from idle to full throttle and are suitable for use with both electric and mechanical fuel pumps. The FPR range features an easy screw and lock adjustment and provide a stable 1:1 ratio between fuel pressure and manifold pressure. Each FPR is backed by a variety of accessories such as fuel rail adapters, gauges and fittings to suit most popular makes and models. 

WHAT IS A FUEL PRESSURE REGULATOR? 
A fuel pressure regulator's job is to maintain constant fuel pressure above the intake manifold pressure.  

WHEN DO YOU NEED TO INSTALL ONE? 
The installation of performance fuel injectors or a high-flow fuel pump requires the use of an aftermarket fuel pressure regulator to allow pressure adjustments while maintaining a stable base pressure. They can also be used to maximise a standard fuel system's ability to cope with minor power modifications. 
Ideal for ANY fuel type including E85 and is suitable for engines with up to 1200hp fuel systems.

Control Diameter: 6mm
Safe Working Mass Pressure: 1240 kPag / 180psi / 12 bar
Actuator Life: <10000k Cycles @ 180ºC ambient
Piston Pressure Bias: 1:1
Max. Spring Base Pressure: 620 kPag / 90 psi / 6.2 bar
Min. Spring Base Pressure: 207 kPag / 30 psi / 3 bar
Port Fitting Types Signal: 1/16" NPT
Inlet: 2x -6 AN 
Outlet: 1x -6 AN
Gauge: 1x 1/8" NPT

| | |
| --- | --- |
| Min. Operating Temperature: | -30ºC |
| Max. Operating Temperature: | 200ºC |
---